The team at YourFreebieStyle work hard every day finding you the best freebies, the latest samples, the latest offers and other free stuff. How can we do this? UK companies often give away samples or freebies as part of a promotion to attract customers to purchase their products in the future. Our team search up and down the country for all the latest freebies, offers and samples and put them all in one place for you to browse! All you need to do is find the freebies you are interested in and complete a few details such as your name, email address on the freebie order form and click submit!
YourFreebieStyle is updated daily with the latest freebies from everything to free nappies to free sweets and chocolate; free CD's or DVDs or discount shopping codes. We even find you exciting competitions free for you to enter.
We only list genuine freebies and samples that have been independently verified and we never post SPAM offers.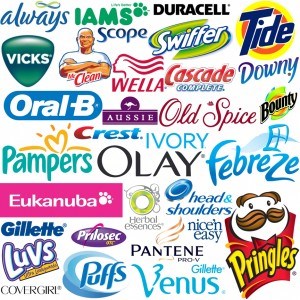 Start browsing the site and start ordering your free samples and    freebies today! Remember to bookmark our website so you'll never miss another freebie! Why not sign up to our regular newsletter that will give you a heads up of the latest freebie or offer available!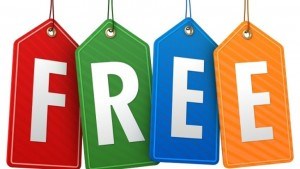 If you have any questions, feel free to drop us an email through our  contact us  form.